Pradosham.com © All Rights Reserved
I would like to personally "thank" Deebthik Ravi, known and unknown anchors who had played a major role in shaping this Holy site with the Blessings of God Shiva.  It would have been a struggle, had their support and cooperation was not given.  "Avan AruLAle Avan Thaazh Vanangi" as Manickavachaga Swamigal's golden saying goes (meaning: "Need His Abundant Blessings even to Worship His Holy Feet") - everything positive happening because of Him.  The designing of this Web portal too has gone into live as He wanted.  Not a stone was unturned with our efforts - everything goes to God Shiva's credit.
If there is any discrepancies found, that goes to my credit.  Please forgive - if you stumble upon mistakes.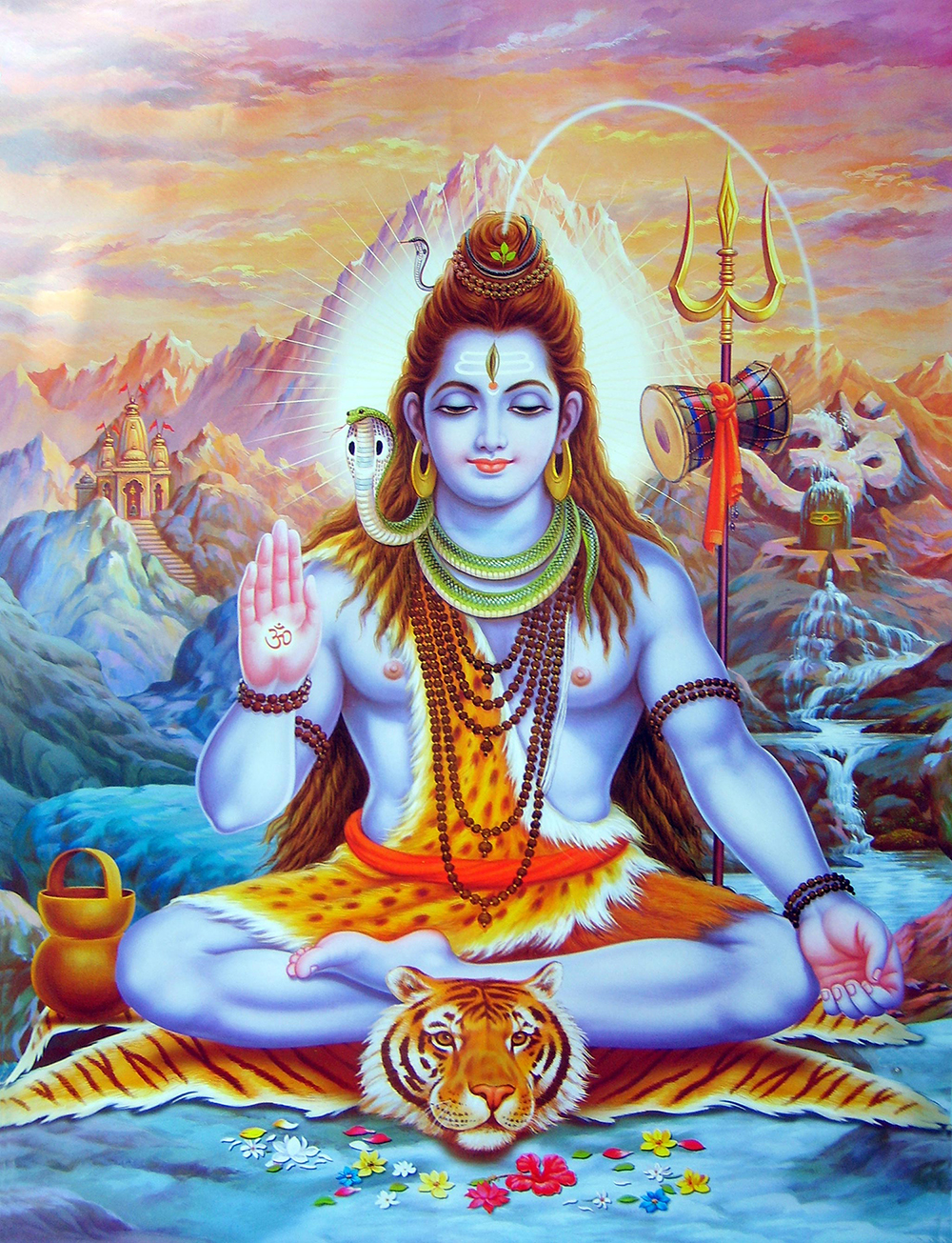 Eshwar Gopal
DEVELOPERS -
The Creative Team behind the Holy Task of Lord Shiva